OUR COMPETENCE

WE STRIVE TO REALISE THE TECHNOLOGICAL CHALLENGES OF THE FUTURE, WORKING IN CLOSE COLLABORATION WITH OUR CUSTOMERS, AND TO DEVELOP UNIQUE PRODUCTS FOR TOMORROW'S MARKET.
The resulting synergies, together with our competences in the area of research and development, enable us to set new limits and to offer innovative solutions for an extremely wide range of customer requirements.


Recent decades have brought marked increases in the demand for energy. Changed load flows due to deregulation of the electricity market and the rapid growth in investment in renewable energies call for an improved infrastructure of distribution and transmission lines.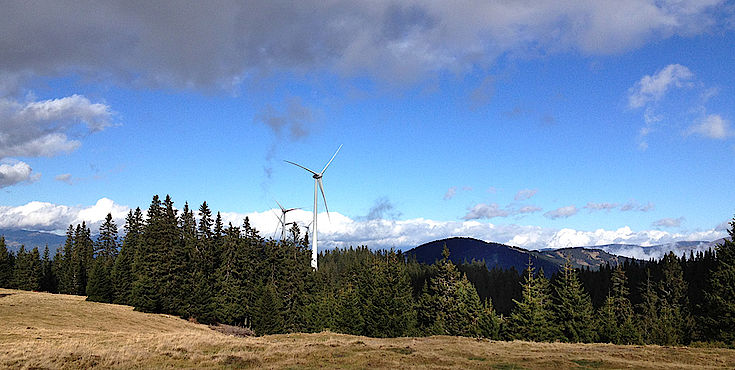 Cost-effectiveness, efficiency and sustainability are the key challenges for energy transport in the future. As a pioneering innovator and strategic partner, LUMPI-BERNDORF has always responded to the changes in the market and the associated customer requirements with forward-looking special conductor designs.
LUMPI-BERNDORF - OVERCOMING LIMITS TOGETHER CALLS FOR STRONG PARTNERS
OUR EXPERTISE - YOUR SUCCESS
Our development experience, small and large-scale experiments conducted on customers' materials, collaboration with the universities of applied science, including in Vienna and Graz, and with institutions within Austria and abroad, form the basis that allows us to find solutions to line construction challenges, working together with you. We regard special requirements for the overhead conductors as an incentive to demonstrate our competence to you.



We will therefore be pleased to advise and support you with your concerns and projects as a partner, and can offer you customised solutions for the following areas: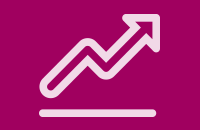 SOLUTIONS FOR INCREASING CAPACITY
MORE CAPACITY
Increasing transmission performance through thermal resistant overhead conductors. Uprating existing overhead lines. Read more ...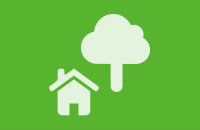 SOLUTIONS FOR PARTICULARLY SENSITIVE ENVIRONMENTAL AREAS
BECAUSE IT'S OUR ENVIRONMENT
Reducing visual impact and noise emissions in particularly sensitive environmental areas such as woods or residential areas. Read more ...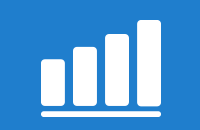 SOLUTIONS FOR COST-EFFECTIVE ENERGY TRANSPORT
REDUCING TRANSMISSION LOSSES - ENERGY EFFICIENCY IN OVERHEAD LINE NETWORKS
Materials, such as aluminium, aluminium alloy or aluminium clad steel with higher conductivity form the basis for reduced-loss overhead conductors that allow considerable savings to be achieved in energy transport. Read more ...